Husker Roofing Says "Hail No!" To Hail Damage
We Stand By Our Customers In The Event Of Damaging Weather

Storms and hail damage are a fact of life in the Midwest. With Husker Roofing by your side, you don't need to dread the process of getting your roof and exterior repaired. Husker Roofing offers nearly five decades of combined experience dealing with repairs and insurance claims.
Husker Roofing offers a 5-year workmanship written guarantee. All workmanship and repairs meet state construction codes. We are licensed and bonded in Iowa and Nebraska.
We pride ourselves in customer satisfaction in workmanship and receiving the maximum amount due under the terms and conditions of your insurance policy.
Visit our INSURANCE CLAIMS page for information on working with insurance. Feel free to CONTACT us any time to visit about repairs and claims. Husker Roofing is here for you!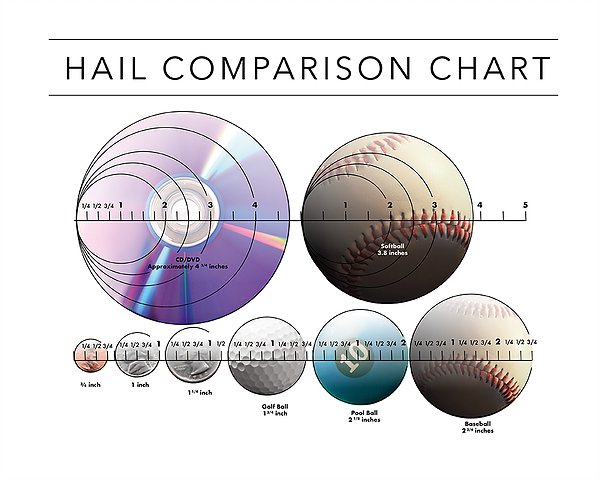 WE WANT YOUR BUSINESS WE WILL GAIN YOUR TRUST !
GET FREE ESTIMATE
Fill out our form below and a Husker Roofing representative will be in touch.

SATISFIED CLIENTS
5 STAR REVIEWS